Top 9 Stunning China Yangtze River Cruise Stories
Seek for inspiring, amazing China travel & Yangtze cruise stories? Look no further.
"Not I, not anyone else can travel that road for you, you must travel it for yourself. It is not far, it is within reach - perhaps it is everywhere on water and on land." Traveling always gives you inspirations and freshment of life while writing your feelings down is a good way to last your memory longer and gain the happiness of sharing.
We cherish our customers' suggestions and thank for their stunning Yangtze cruise & China travel stories. If you're looking for travel inspiration, you can't go wrong with this wonderful collection of top 9 China & Yangtze travel stories. The very detailed process from cruise booking to finishing the trip or even extending to other cities in China, gives precious and vivid life along the way - better than you can imagine!
Please remember, you are also welcomed to share your travel in China & Yangtze River. Why not tell us your feeling?
Speak to your personal Yangtze cruise specialist

Share you unique travel or start planning your cruise/trip by contacting our cruise experts or calling at +86-28-85223685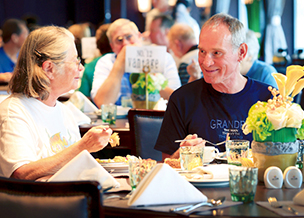 Century Cruises is a very new fleet with luxury facilities and great service. The first-class Century Paragon/Legend make sure every traveler lives in the most comfortable way; the second-class Century Diamond/Sun belong to best-value ships on Yangtze.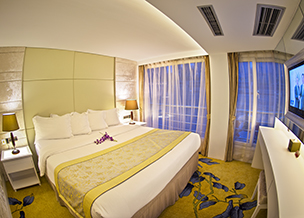 With seven luxury ships, Victoria Cruises is the only American-managed cruise company which knows western travelers very well and offers excellent service. It runs between Chongqing and Yichang for 4~5 days with stable departures all year round.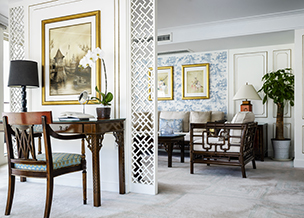 Sanctuary Yangzi Explorer is the super 5 star cruise with one-on-one personalized service on Yangtze River. In 2022, it not only offers new and innovative shore excursions, but has designed special routes to Shennongjia Nature Reserve for discovery.
Popular Yangtze Cruise Lines
In 2022/2023, Yangtze River Cruises offer lines between Chongqing and Yichang with different duration.
New to Cruising?
Do you have questions about planning or booking a Yangtze cruise? The following articles introduce you to what makes cruising such a unique and memorable way to travel the Yangtze River, when is the best time to cruise Yangtze, how to choose your best route, how to choose a Yangtze ship, how to choose a cabin, where to board & disembark your ships, what you can do onboard and ashore...To know more detailed information about Yangtze River and its cruises, please take a visit to our latest Yangtze River Cruise Guide.
Not easy to find the right cruise ship/itinerary for you? Please contact one of our Yangtze cruise specialists to save your time and money. Click the right button to send an online inquiry and we will get back to you within 0.5~23.5 hours.
Your can rely on our expert knowledge and endless enthusiasm!
Have a question? Get answers from our travel experts or guests