Customer Support
Let us support you and care about all the way!
To make you explore China & Yangtze River in comfort and style, we have carefully prepared travel essentials and guide, and useful articles with expert advice and tips before, during and after your Yangtze tour. If you have a question of your own that we haven't answered here, please feel free to use the "Ask a Question" form or talk with our travel consultants directly. Remember, we are here ready to help!
Travel Essentials & Guide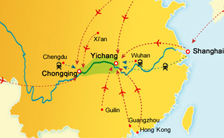 China Travel Essentials
An overview of the passport, visa, health and other practical travel essentials to help you know better about your China Yangtze vacation. Click on a topic to view detailed information relating to your selection.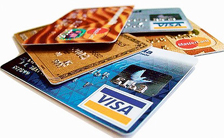 Booking & Payment Guide
To make your Yangtze River cruise easy to book, you could learn a lot from how to book a cruise with us. To help your payment easier to make, just check the payment guide below. No worry, all your privacies are protected!
Useful Support for China Yangtze Cruises & Tours
There's a lot to consider before, during and after your Yangtze cruise tour. Here, our experts have carefully prepared some articles with useful tips for to make you go smoothly every step. Choose a topic for clearer ideas from pre-cruise planning and preparations, detailed cruise life onboard and ashore, to post-cruise disembarkation.
For more information and support, you could check the "More FAQs" links for more common questions and answers. Or, you just feel free to contact your travel consultant for better suggestions.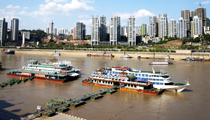 Before Your Cruise
Not Booked Yet?
Already Booked?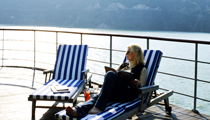 During Your Cruise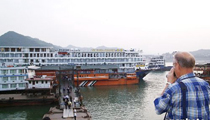 After Your Cruise
We support and take care of you after your Yangtze River cruise! An overview of some important information helps make your disembarkation as easy as possible. To guarantee you a totally worry free transfer, we offer the LOCAL TRANSFER SERVICE between cruise ports and airports, train stations etc.


If you prefer, you can talk with our professional travel consultants at anytime, anywhere for anything! They will be glad to answer any questions

you may have about your Yangtze cruise, as well as customize your China Yangtze vacation to your specific needs.
Contact Us
Not easy to find the right cruise ship/itinerary for you? Please contact one of our Yangtze cruise specialists to save your time and money. Click the right button to send an online inquiry and we will get back to you within 0.5~23.5 hours.
Your can rely on their expert knowledge and endless enthusiasm!