Guilin Yangtze Tours
Guilin Yangtze Cruise Tour offers a great experience for two famous river cruises: you to see the world largest Three Gorges Dam of Yangtze River Cruise, together with the inland Li River Cruise with karst landscape along the way.
Also China Yangtze Cruise Tours with Guilin give other choices for you to cruise from Hong Kong and Beijing, and not just Yangtze Cruise from Guilin.
Top Guilin Yangtze Tour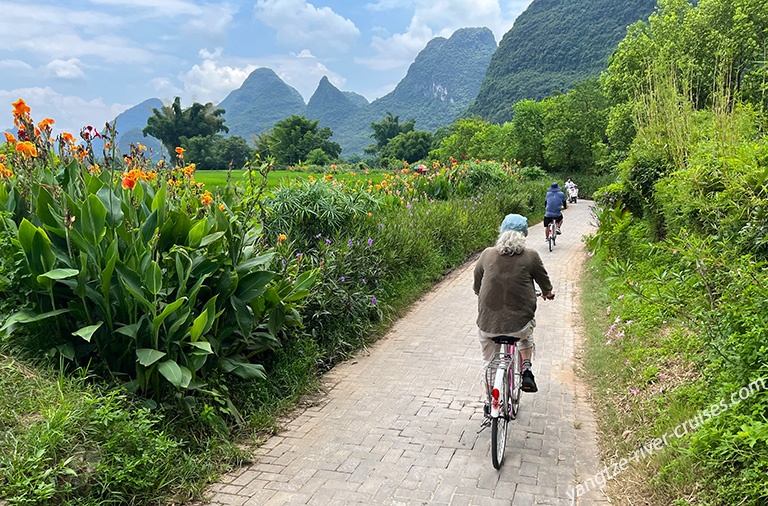 Highlights: Li River Cruise, Elephant Trunk Hill, West Street, Yangtze River Cruise, Three Gorges Dam
Features: See the most scenic city and most fabulous cruise experience in one go! Guilin, the pictureque city with the most beautiful landscape under the heaven; Yangtze River cruise: it's not just a cruise, it's a unique experience to get into the heart of China's culture, history and beauty.
Check Details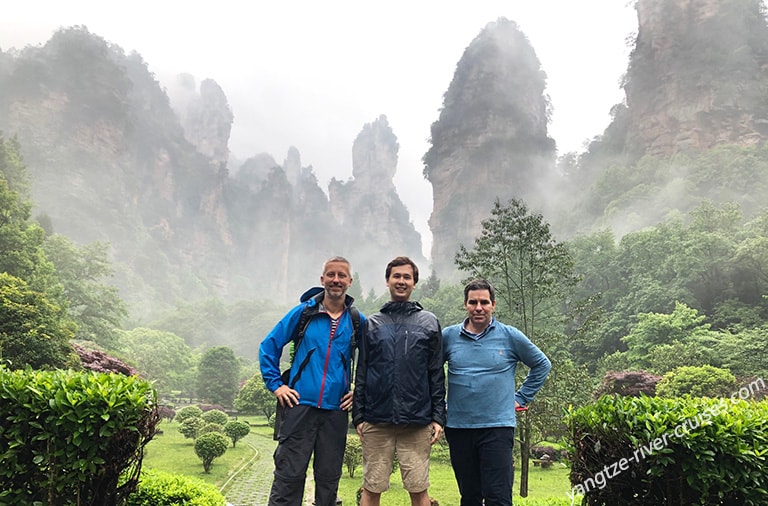 Highlights: Li River, Yangshuo, Three Gogres, Three Gorges Dam, Zhangjiajie Grand Canyon, Zhangjiajie National Forest Park
Features: How do you feel when you get back from the magical nature every time? This 8-day nature tour is specially designed for nature lovers or who want to gain strength from nature, taking you see Guilin karst landscape, idyllic Yangshuo countryside, Yangtze River Three Gorges, Zhangjiajie Grand Canyon and Zhangjiajie National Forest Park. In the fresh and green land, you can totally free your eyes and mind.
Check Details
Best China Yangtze Tours with Guilin
Not easy to find the right cruise ship/itinerary for you? Please contact one of our Yangtze cruise specialists to save your time and money. Click the right button to send an online inquiry and we will get back to you within 0.5~23.5 hours.
Your can rely on our expert knowledge and endless enthusiasm!