Tibet Yangtze Cruise Tours
Putting Tibet and Yangtze River Cruise in one trip will surely give you totally different feelings and experience when touring in China.
Tibet, located on the western of China, is called the Roof of the World with average altitude over 4,000 meters. This holy land offers fabulous monasteries, stunning views of the world's highest mountains, the most likable people you will ever meet... Spending about 3 or 4 days in and around Lhasa, the Capital of Tibet, is the popular choice for most travelers. Soak in the smoke, incense and chatting of the devout pilgrims in the temples and climb up on to the roof of the grandiose Potala Place to look down upon the holy city; Have a look at the unique debate of the Tibetans in Sera Monastery... There are so many things to do and to explore.
Head to Chongqing from Lhasa for the luxury Yangtze River cruise sailing between Chongqing and Yichang along the beautiful Three Gorges on the longest river in China. It is both mysterious and relaxing journey for this kind of trip. Select your likes and travel with us now!
Top China Yangtze Tours with Tibet & China Tour with Tibet
For most first-timers to China, they would like to cover several hot destinations in China, such as Beijing, Xian, Shanghai, Yangtze River, Guilin, Chengdu, Lhasa, Zhangjiajie, and Yunnan to get an overall impression about the vast and beautiful China. Usually, Yangtze River cruise is served as a relaxing short break during the whole vacation. The following are the most recommended China Yangtze tours with a visit to Tibet or China Tibet Tour without Yangtze cruise, and you can select your favored trip based on your interests, travel length and budget! If you have got your own ideas, contact us directly to discuss the travel plan and we can tailor made the tour for you!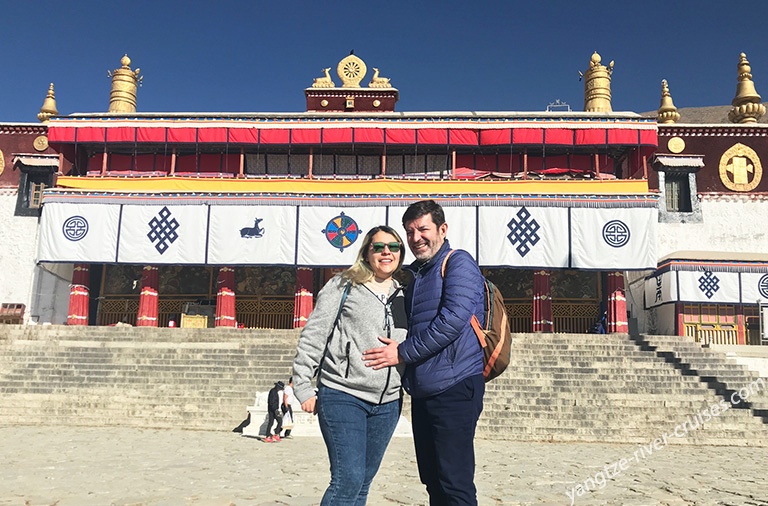 Beijing / Xian / Lhasa / Chengdu / Shanghai
Thousand years of history meet the vibrant pace of modern life in China. Travel to the most classic destinations in China and experience the spectrum of culture, religion, and giant pandas unparalleled anywhere in the world. History waits around each corner in Beijing and Xian, Tibetan Buddhism calls for every pilgrim from different places, lovely giant pandas are friendly to stay with, Shanghai's west-meets-east can be found along Huangpu River. In 14 days, let us make the vacation of your dreams come true.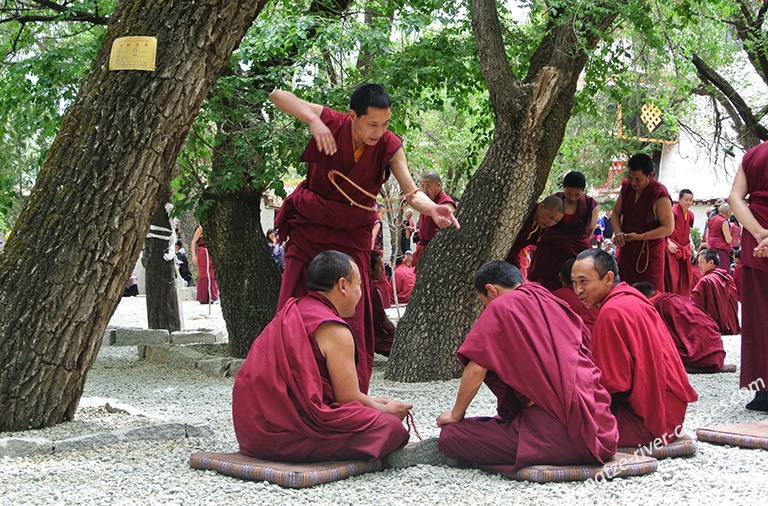 Shanghai / Yichang / Yangtze Cruise / Chongqing / Chengdu / Lhasa / Xian / Beijing
This trip is perfect for you who are interested in culture & nature, showcasing all the natural and cultural highlights. Explore the ancient achitectures and historic wonders in Beijing & Xian and futuristic metropolise in Shanghai. Cilmb to the last pure land to discover the Tibetan cultures & religion. Get face to face with the giant pandas and spend some happy hours with the cute bears in Chengdu. You'll never miss any highlights in China in this 17-day tour!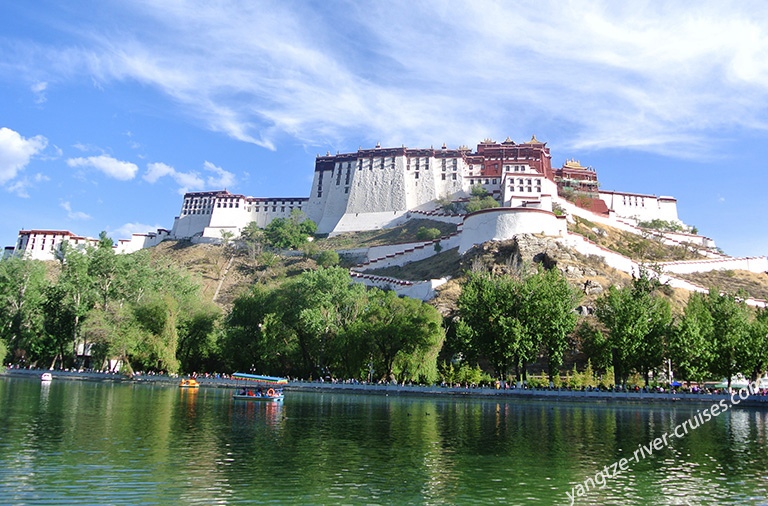 Beijing / Xian / Lhasa / Chengdu / Chongqing / Yangtze Cruise / Yichang / Shanghai
If you're ready to do more than just scratch the surface of China, you're ready for this 16-day China Tour. It'll show you the heart and soul of China. To explore imperial buildings in Beijing, stare down Terra-Cotta Soldiers in Xian before start the memorable Yangtze Cruise. Uncover the mysteries of Tibet before getting intimate contact with the Giant Panda and engaging in the modern vibrancy of Shanghai.
Not easy to find the right cruise ship/itinerary for you? Please contact one of our Yangtze cruise specialists to save your time and money. Click the right button to send an online inquiry and we will get back to you within 0.5~23.5 hours.
Your can rely on our expert knowledge and endless enthusiasm!
Have a question? Get answers from our travel experts or guests