China Yangtze River Tours from Beijing
Beijing is usually the start for most travelers visiting China. For you, who'd like to start a China tour in Beijing, we carefully select the following itineraries, with the core of Yangtze cruise, to extend your China tour.
Features:
Private - flexible, go any day you want;
Customizable - fully designed to your needs;
We take care of every detail - you just sit back and enjoy;
Yangtze cruise - the centerpiece of each trip;
Beijing - your gateway to China, so see the China's imperial past firstly;
All China best are yours - Beijing, Xian, Shanghai, Guilin, Chengdu, Tibet...more;
Top Beijing Yangtze Cruise Tours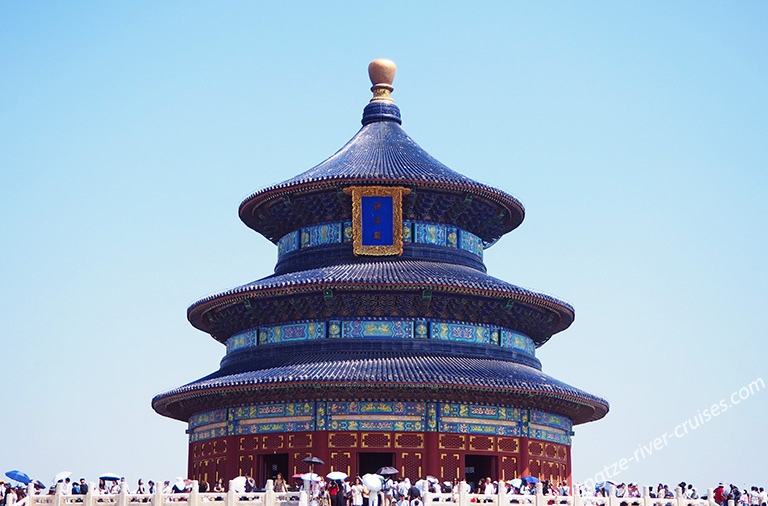 Highlights: Forbidden City, Great Wall, Yangtze River Cruise, Three Gorges Dam
Features: Colorful traditions in the capital city Beijing and breathtaking views along the Yangtze River are both covered in this tour. Many good opportunities to experience the local life in China.
Check Details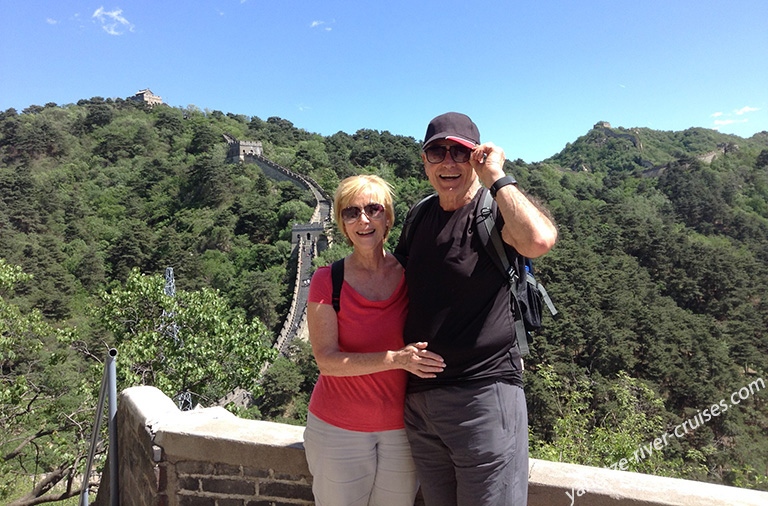 Highlights: Forbidden City, Great Wall, Terracotta Warriors, Yangtze River Cruise
Features: Walk the Great Wall of China and witness the Terracotta soldiers in Xian. Take a 4-day relaxing Yangtze River cruise from Chongqing to Yichang to fully appreciate breathtaking Three Gorges scenery and marvel at Three Gorges Dam!
Check Details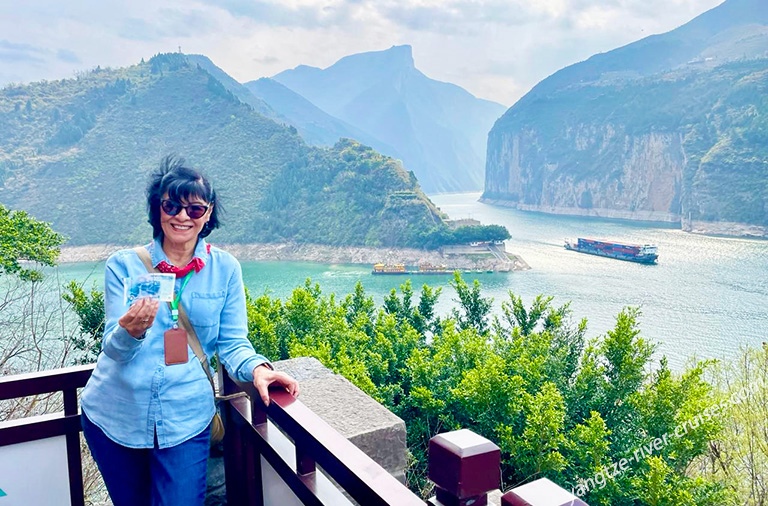 Highlights: Forbidden City, Yangtze River Cruise, The Bund, Nanjing Road
Features: Enjoy your best Yangtze Cruise experience from Beijing with different cultural historical sites, like Great Wall and end with Shanghai to feel its modern flavor of dynamic life.
Check Details
Best China Yangtze Tours with Beijing
You can rely on our local expert knowledge and endless enthusiasm; tell us your needs, and get a professional proposal with the best quotation within 0.5~23.5 hrs.
Our specialists are always ready to help!