Yangtze River Cruise News
Discover all the very latest Yangtze River cruise news covering all the major events and breaking news of cruising Yangtze River!
Most Recent
July 25, 2023
Three Gorges Dam Ship Lift Unavailable from August 25 to September 29 Due to Maintenance 2023
The Three Gorges Dam Ship Lift will be stopped for using from 20:00 on August 25th to 20:00 on September 29th in 2023 due to its maintenance. Therefore, it is unavailable to experience for people taking a Yangtze River cruise during that period. Please select your cruise date accordingly!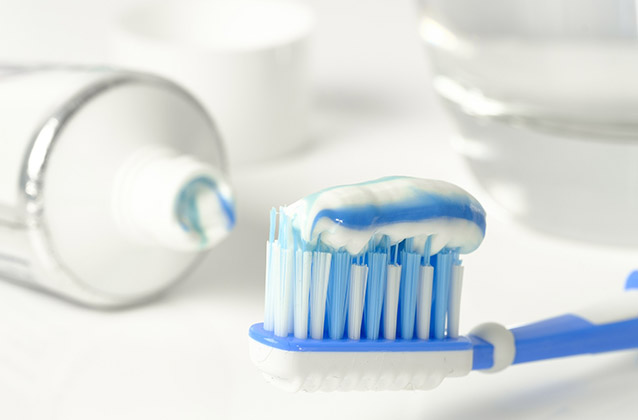 July 12, 2023
No disposables offering for Yangtze River cruises from July 15th, 2023
All Yangtze River cruises will not offer disposables (including toothpaste, toothbrush, comb, shaver, bath sponge, shoe polish, sanitary bag, etc.) since July 15, 2023 due to the advocacy policy of sustainable development of the Yangtze. We appreciate that you prepare the relative items for the Yangtze cruise in advance and join us to protect our globe together!
More News
Not easy to find the right cruise ship/itinerary for you? Please contact one of our Yangtze cruise specialists to save your time and money. Click the right button to send an online inquiry and we will get back to you within 0.5~23.5 hours.
Your can rely on our expert knowledge and endless enthusiasm!
Have a question? Get answers from our travel experts or guests